Payment Options
Our instructor lead training will help you get certified quicker.
Payment Options
Payment for courses must be arranged prior to commencment of training. Courses can be paid for by any of the following methods: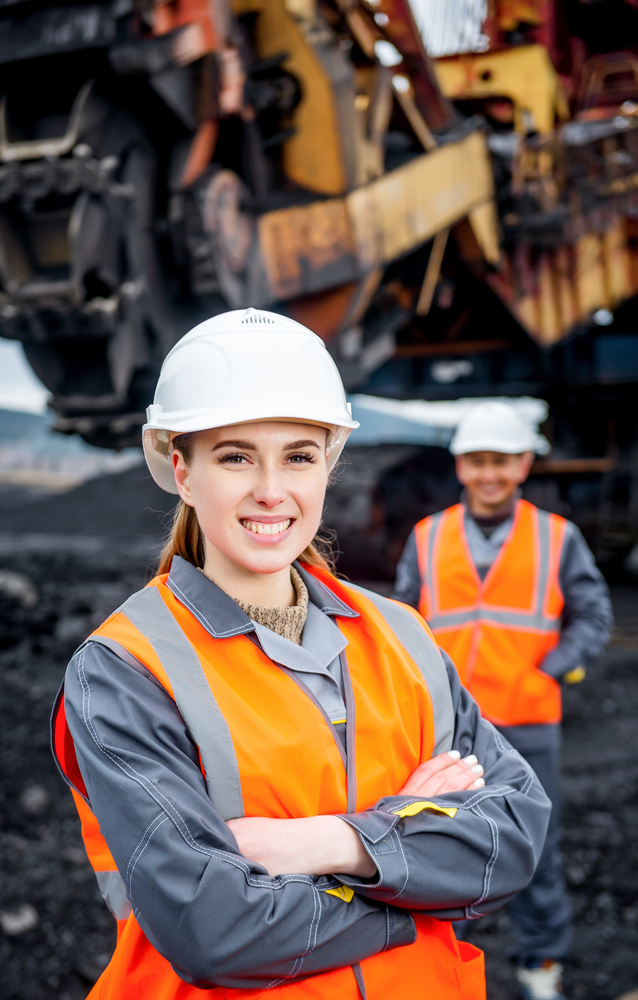 Where a company is paying for the course

Australian High Risk Training

 requires a Purchase Order and will issue an Invoice containing payment terms

Where the course is paid by an individual

Fees can be paid via a Payment Plan

We have an arrangement with DebitSuccess which will allow you to commit to a personalised payment schedule
This will incorporate a direct debit or recurring credit card authority
DebitSuccess will then process all your payments on our behalf
Payments can be aligned with your income (i.e. Pay day)
You can still make additional payments or complete the payment plan early, if you choose

Fees can be paid via MasterCard, Visa, EFTPOS, EFT bank transfer or cash

A minimum 50% deposit (up to a maximum of $1000.00) is required to secure a booking
The remainder of the fees are due on the morning of commencement of the course
To make an enquiry regarding a specific course, go to the Course Schedule page and click on the Enquire button next to the course being offerred.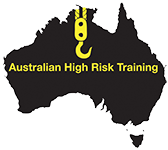 Training Today for a Safer Tomorrow