Industry Leading Training
Our instructor lead training will help you get certified quicker.
About Us
Australian High Risk Training is a family owned and operated Registered Training Organisation located in Belmont, WA.
Our Director, Jaimie Leggo, has over 27 years experience in the construction industry as a crane operator and rigger throughout Australia and has managed OHS on construction sites overseas. His extensive first hand knowledge of operating in the field gives him a great advantage when teaching students in the classroom. The courses he's developed have been designed to simulate the same experiences students should expect to see on a work site and give real life tasks to prepare participants for work in the field.
Australian High Risk Training values safety and quality of service above all else. We always strive to provide a high standard of service to our customers and are passionate about imparting our knowledge and expertise to the next generation of workers. This is to ensure the safety of all personnel on site and speaks to our motto of "Training Today for a Safer Tomorrow".
Australian High Risk Training Policies.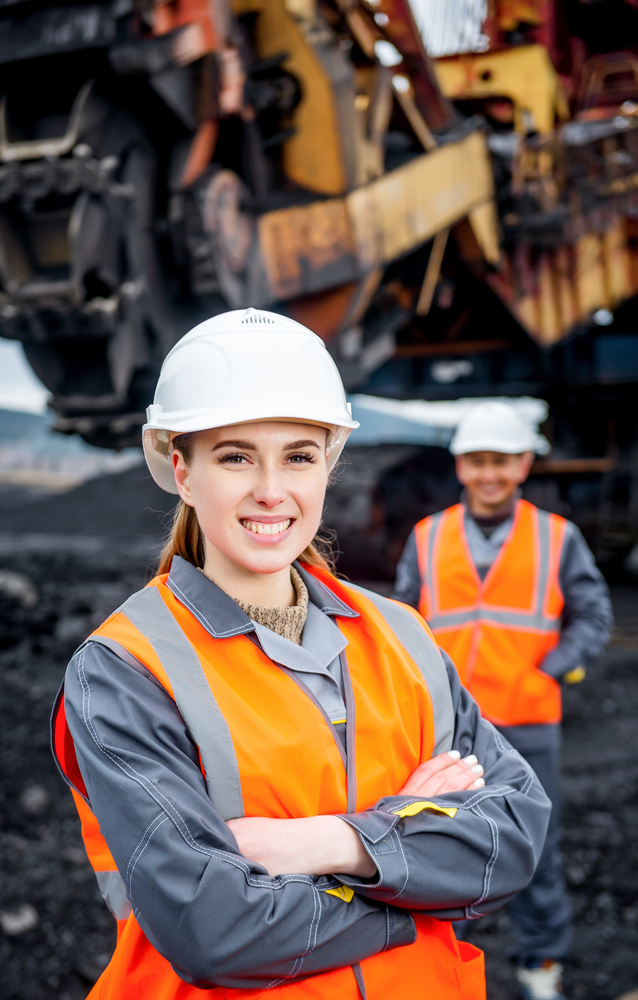 The following is how

described Australian High Risk Training:
"Safety on the work site is as important as getting the job done. At Australian High Risk Training, they believe in training today for a safer tomorrow.
Following disappointment with the training available, Company Director Jaimie Leggo opened the doors of Australian High Risk Training at the Belmont training centre in March 2010 in Western Australia. With 27 years' experience under his belt, Jaimie has mentored staff who continue to pride themselves on producing the highest quality training, which has gained them continued respect and loyalty from their clients.
Australian High Risk Training specialises in conducting High Risk License courses for Dogging, Rigging, Cranes, Elevated Work Platforms and Forklift work. They also provide services for training in non-WorkSafe related licenses such as working at heights, confined space entry and overhead crane awareness. Jaimie is also a certified Occupational Health and Safety Officer and CraneSafe Inspector.
The dedicated team at Australian High Risk Training has extensive knowledge and experience in the construction and mining industry. In addition, their training is Rio Tinto and BHP construction approved and they continue to be providers for these multinational companies.
Australian High Risk Training supports that the most important thing to remember about safety on site is making sure you are fit and healthy for work and are completely focused on the job. Their priority is to ensure that everybody works together so everyone goes home to their families safely.
Australian High Risk Training – Training today for a safer tomorrow."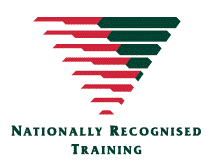 The design of all of our courses is based on Australian Quality Training Framework (AQTF). The Australian Qualifications Framework (AQF) is a quality assured national framework of qualifications in the school, vocational education and training (VET), and higher education sectors in Australia. Our courses are part of the vocational education and training (VET) sector of the framework and sometimes referred to as the AQTF where the T is for Training.
Australian High Risk Training recognises all AQTF qualifications and statements of attainment issued by any other Registered Training Organisations. It is the responsibility of the applicant to provide sufficient documentary evidence of qualifications attained.
Pre-Requisites
Some courses require prior qualifications in order to attend the course. These are called pre-requisites. These pre-requisites are identified by their AQTF Unit of Competency codes.
Fees
Some training providers charge an additional fee to obtain your Statement of Attainment. The fee for the Statement of Attainment is included in the course registration fee.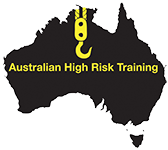 Training Today for a Safer Tomorrow