Dogging Work &
Basic Rigging (DGRB)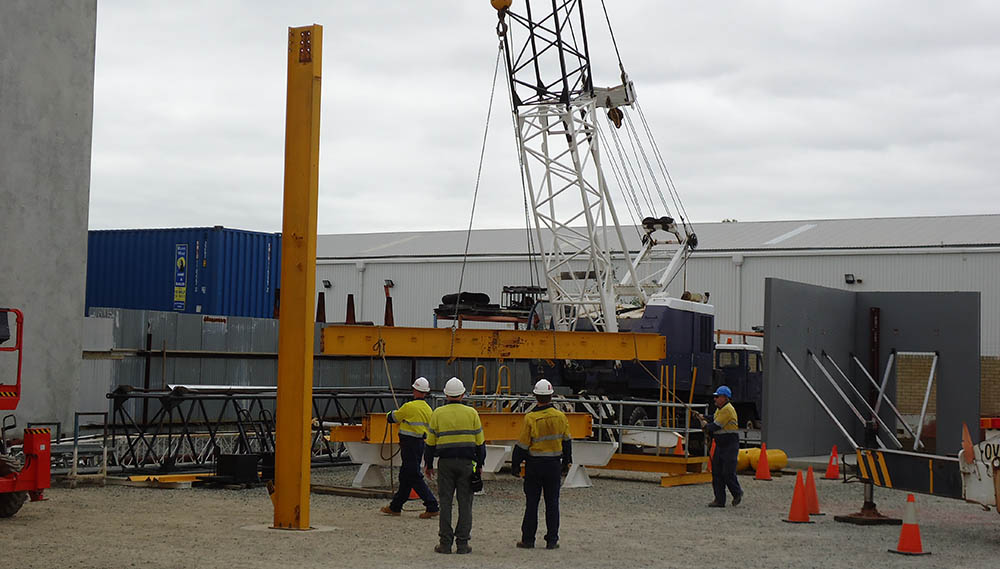 Dogging Work & Basic Rigging (DGRB)
UNIT CODE: CPCCLDG3001
UNIT TITLE: Licence to perform Dogging
UNIT CODE: CPCCLRG3001
UNIT TITLE: Licence to perform rigging – basic level
This course combines the Dogging Work and Basic Rigging courses. For full course details for each unit, refer to:
Certification
After successful completion of your course you will be issued with a Worksafe Notice of Assessment, which will immediately entitle you to perform work until you receive your High Risk Work Licence. We also issue a Statement of Attainment stating the unit achieved and process your Worksafe paperwork for you.
Duration
There are currently no courses of this type.
Schedule
For a list of when these courses are scheduled to run, click Course Schedule.
Request Further Information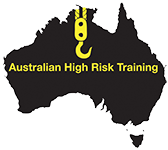 Training Today for a Safer Tomorrow