Recognition of Prior Learning
Recognition of Prior Learning
Recognition of Prior Learning is the process of receiving credit for skills, training and experience already gained through employment and education. Participants that have previously obtained skills may be able to reduce the cost and timeframe of the course through RPL, providing the experience is relevant to the course applied for.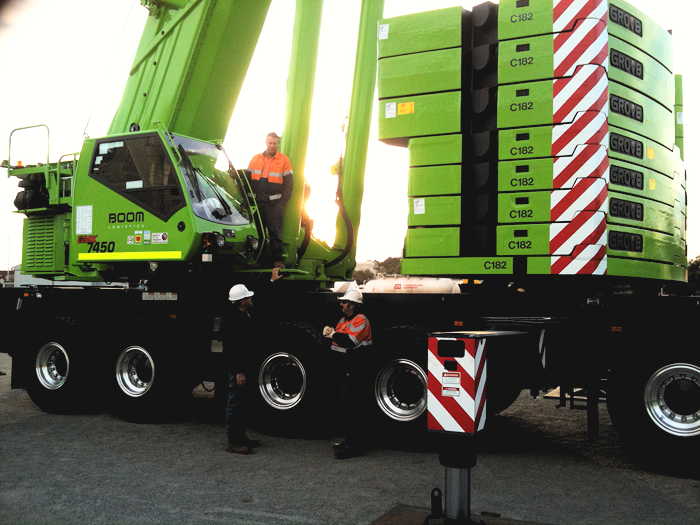 You will be required to provide evidence of prior knowledge and experience to apply for RPL. This may include, but not limited to:
Records of qualifications earned from previous study
A letter or report from a current or former employer confirming the associated work experience
Oral or written questioning with one of our qualified trainers
Observation of performance in a work based and/or simulated environment
Australian High Risk Training recognises all AQTF qualifications and statements of attainments issued by any other Registered Training Organisations. It is the responsibility of the applicant to provide sufficient documentary evidence of qualifications attained.
Once an assessment of the prior learning has been conducted, an Australian High Risk Training Assessor will decide if you qualify for RPL. If you qualify, a suitable time and date will be arranged to conduct the assessment. Depending on your current level of skills, you may be given information to study, a refresher presentation at the beginning of the course, or simply given the assessment to complete.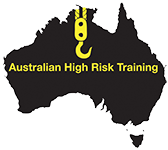 Training Today for a Safer Tomorrow