Confined Space Entry Course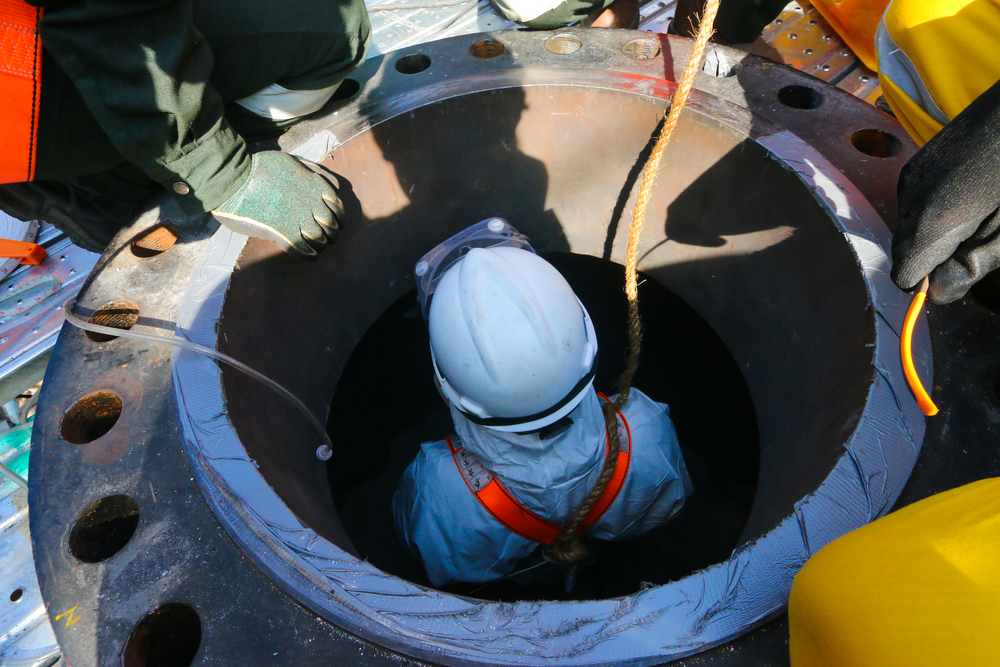 Confined Space Entry Course (CSE)
UNIT CODE: RIIWHS202D
UNIT TITLE: Enter and Work in Confined Spaces
About Confined Space Entry
If you are working in a workplace that has a restricted means of entry or exit, it is not your normal place of work, and has atmospheric contaminants or possible engulfment risk. Any of these workspaces are classified as confined spaces; therefore you will need the appropriate training before that work commences. If you are unsure about whether you have confined spaces at your workplace, speak to your workplace health and safety representative.
Prerequisites
You must be 18 years of age (as evidenced by photo ID – driver's licence or passport)
Ability to understand, read and write English
Theory
Occupational Safety and Health Act 1984
Obligations of employers
Obligations of employees
Obligations of self employed persons
Occupational Safety and Health Regulations 1995 – division 8 Confined Spaces; 3.82 definition; 3.83 duties of designers, manufacturers and suppliers of things with Confined Spaces; 3.84 modifcation of a Confined Space; 3.85 work in a confined space to comply with standard.
Identify Hazards associated with confined spaces
Assessment criteria
Confined Space hazards
Oxygen Deficiency within Confined Spaces
What is oxygen deficiency?
The Effects of Oxygen Deficiency
Oxygen Excess within Confined Spaces
Contaminants within Confined Spaces
Exposure Standard
Hot Work
Considerations for Issuing a Hot Work Permit
Fire Prevention – Be Aware of: Control of Fumes
Operation of Moving Equipment within Confined Spaces
Types of Moving Equipment
The Hazards of Suffocation by Solids within a Confined Space
The Hazard of Electrocution within a Confined Space
The Hazard of Explosion or Fire within a Confined Space
The Hazard of Additional Factors within Confined Spaces; MODULE 5 – REQUIREMENTS FOR CONFINED SPACE ENTRY
Risk Assessment
Risk Management
Definitions
Risk Management Process
Determining Likelihood
Determining Consequences
Control Measures
Implement Control Measures
Monitor Controls
Lock out and tag out procedures
Confined space equipment
Specialized Confined Space Safety Equipment
What kind of environment would not support life
Functions of Atmospheric Testing Equipment
PPE
Job Safety Analysis (JSA)
Hazardous Atmospheres Associated with Confined Spaces
Lower Explosive Limit (LEL)
Safe Oxygen Level
Flammable Combustible Gases
Breathing Apparatus
Practical
Practical demonstration with rescue scenario
Written examination
Qualification
A Statement of Attainment will be issued upon the successful completion of the course indicating the nationally recognized unit of competency
Duration
1 day
Schedule
For a list of when these courses are scheduled to run, click Course Schedule.
Friday 24th September 2021

Friday 5th November, 2021

Friday 19th November, 2021

Friday 3rd December, 2021
Request Further Information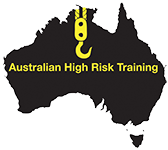 Training Today for a Safer Tomorrow