Basic Rigging
Australian High Risky Safety training offers a range of certified rigging courses. All of our courses are instructor led small groups offering you a better learning environment.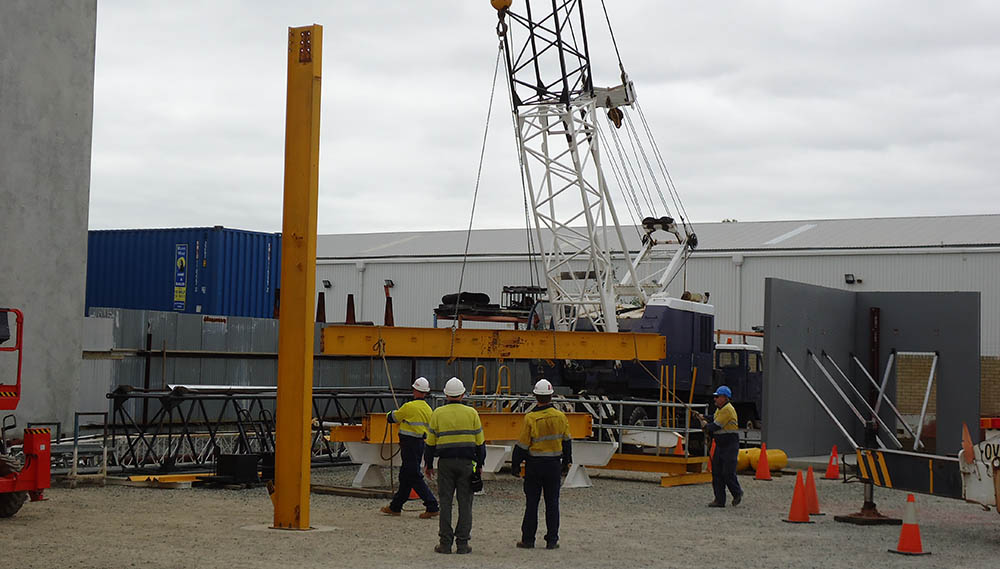 Basic Rigging (RB)
UNIT CODE: CPCCLRG3001
UNIT TITLE: Licence to perform rigging – basic level
This unit specifies the outcomes required to perform basic rigging work associated with movement of plant and equipment, steel erections, hoists (including mast climbing hoists), placement of pre-cast concrete, safety nets and static lines, perimeter safety screens and shutters: and cantilever crane loading platforms. The work described in this unit relates to the National Standards for Licensing persons performing high risk work.
Course Content
Introduction
Relevant Australian Standards, Legislation and Regulations
OH&S policy
Codes of Practice
Movement of plant and equipment
Steel erection
Hoists (including mast climbing hoists)
Placement of pre-cast concrete
Safety nets and static lines
Perimeter safety screens and shutters
Cantilevered crane-loading platforms
Work requirements
Preliminary rigging planning
Equipment
Prerequisites
You must be 18 years of age or over (as evidenced by photo ID – driver's licence or passport)
Read and write English to a basic level
Have the necessary health and fitness to carry out the work safely
Hold current Dogging High Risk Work Licence
Assessments
Knowledge Assessment
Calculation Assessment
Performance Assessment
Certification
After successful completion of your course you will be issued with a WorkSafe Notice of Assessment, which will immediately entitle you to perform work until you receive your High Risk Work Licence. We also issue a Statement of Attainment stating the unit achieved and process your WorkSafe paperwork for you.
Duration
4 days
5 days with a Verification of Competency (VOC)
Schedule
For a list of when these courses are scheduled to run, click Course Schedule.
Request Further Information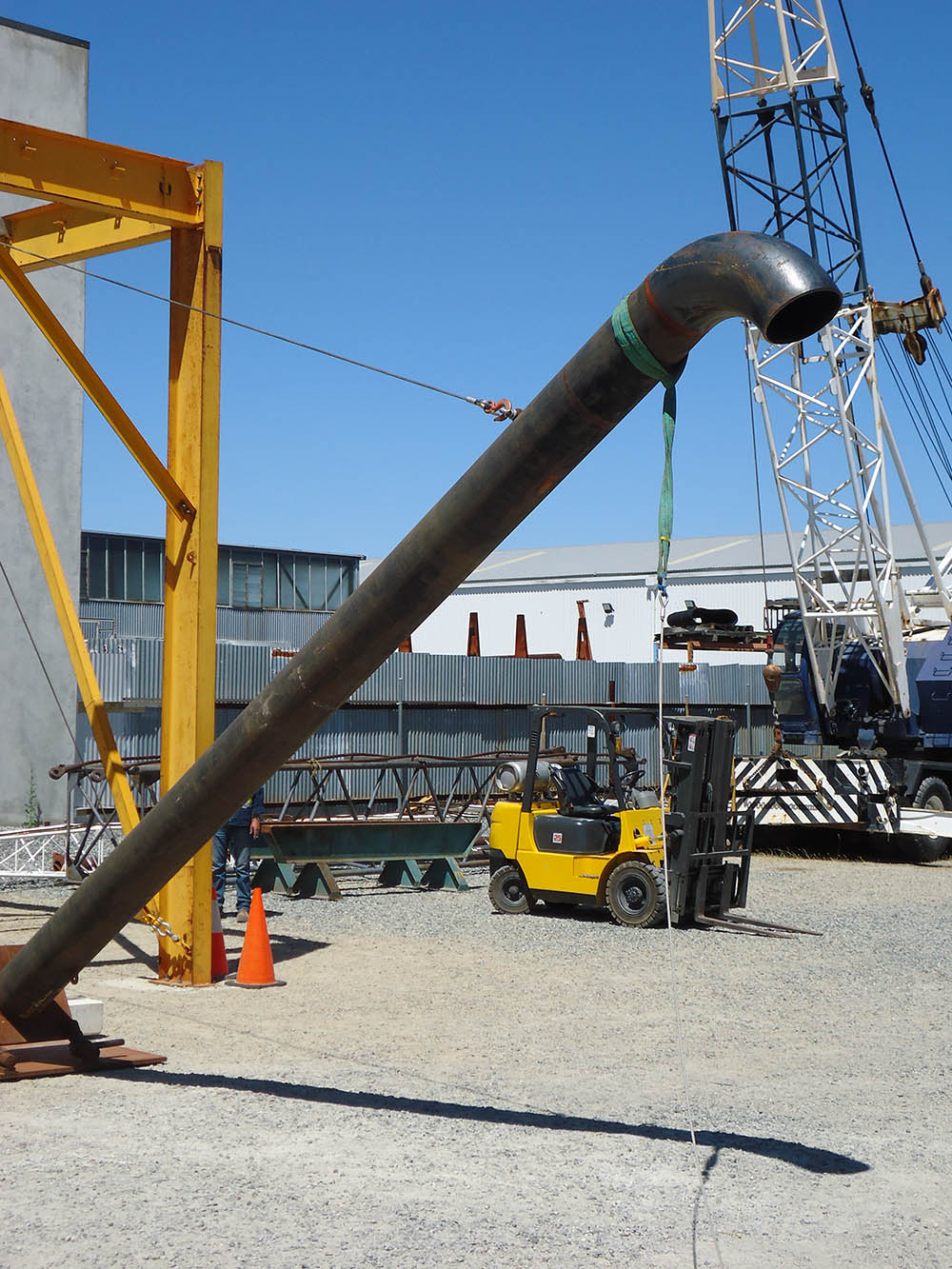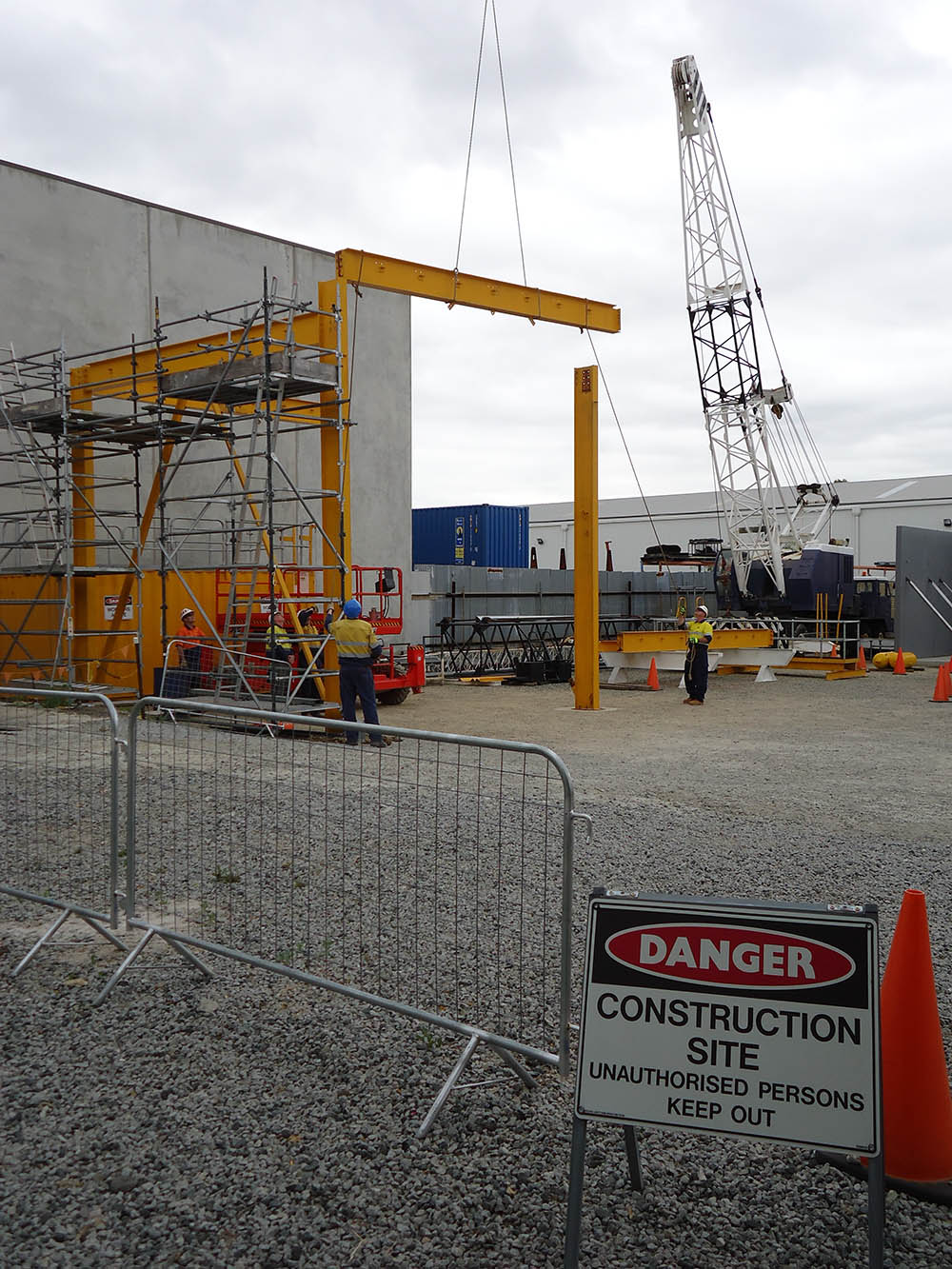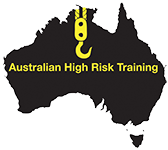 Training Today for a Safer Tomorrow