Mobile Non-Slewing Crane Operation

These training units involve the skills and knowledge required to follow and apply various crane safety procedures, and work health and safety (WHS)/occupational health and safety (OHS) procedures when carrying out crane operations.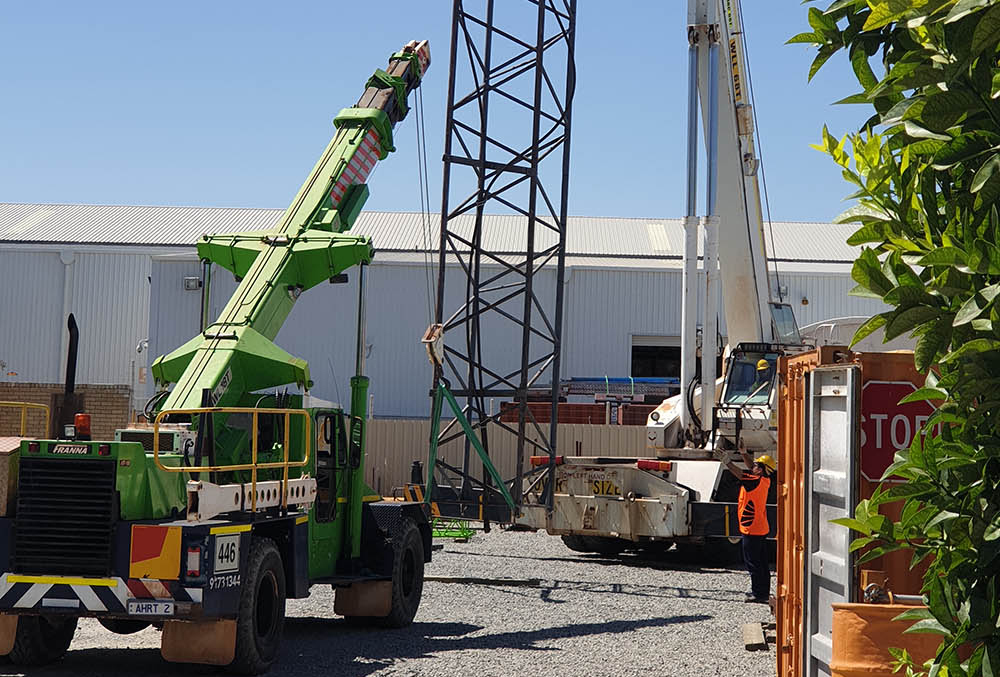 Mobile Non-Slewing Crane Operation (CN)
UNIT CODE: TLILIC0018
UNIT TITLE: Licence to operate a non slewing mobile crane (greater than 3 tonnes capacity)
This unit specifies the outcomes required to operate a mobile crane of greater than 3 tonnes capacity that incorporates a boom or jib which includes articulated type mobile cranes and locomotive cranes, but does not include vehicle tow trucks, for licensing purposes. The work described in this unit relates to the National Standards for Licensing Persons Performing High Risk Work.
Course Content
Introduction
Relevant Australian Standards, Legislation and Regulations
OH&S policy
Codes of Practice
Work requirements, safety information and procedures
Hazards identification and hazard prevention
Cranes, understanding characteristics
Crane movements and procedures
Communication signals and procedures
Set up and move crane
Shut down and secure crane
Prerequisites
You must be 18 years of age or over (as evidenced by photo ID – driver's licence or passport)
Read and write English to a basic level
Have the necessary health and fitness to carry out the work safely
Assessments
Knowledge Assessment
Calculation Assessment
Performance Assessment
Certification
After successful completion of your course you will be issued with a WorkSafe Notice of Assessment, which will immediately entitle you to perform work until you receive your High Risk Work Licence. We also issue a Statement of Attainment stating the unit achieved and process your WorkSafe paperwork for you.
Duration
5 days
Schedule
For a list of when these courses are scheduled to run, click Course Schedule.
Request Further Information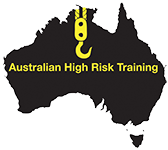 Training Today for a Safer Tomorrow