Working At Heights
Any person that is working at heights in any industry needs to have
the required safety training in accordance with the Code of Practice Falls at Workplaces.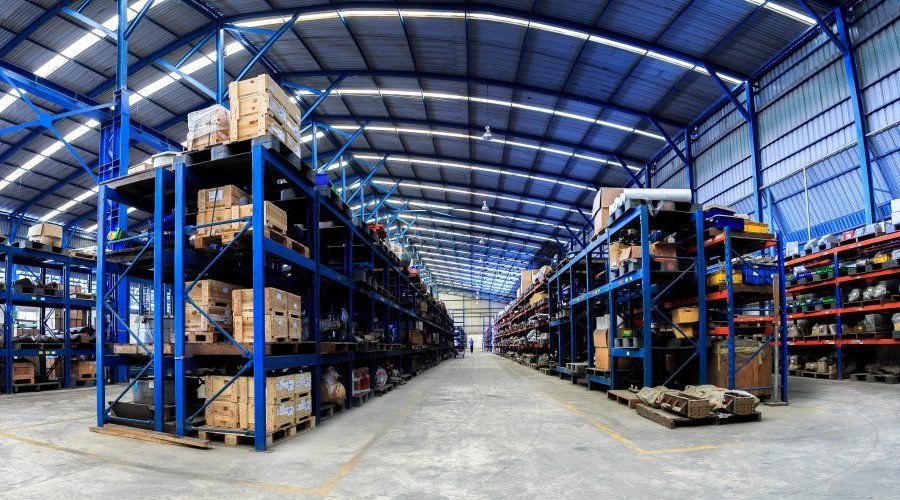 Make a Booking
To make a booking, please use our Contact page.
If you want to make an enquiry about a course on a specific date, please use our Course Schedule page.
1st free appointment, the fist step for your project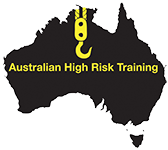 Training Today for a Safer Tomorrow