Slewing Mobile (<= 60 tonnes) Crane Operation Course

These training units involve the skills and knowledge required to follow and apply various crane safety procedures, and work health and safety (WHS)/occupational health and safety (OHS) procedures when carrying out crane operations.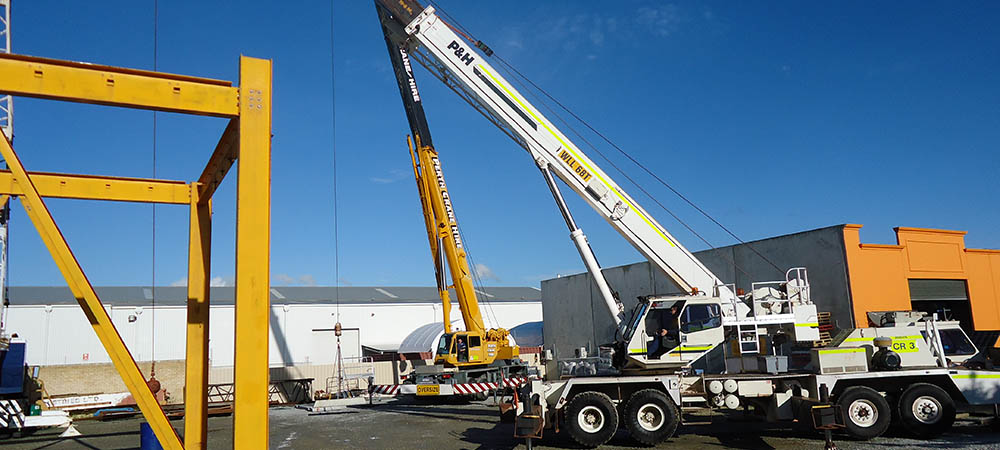 Slewing Mobile (<= 60 tonnes) Crane Operation Course (C6)
UNIT CODE: TLILIC0023
UNIT TITLE: Licence to operate a slewing mobile crane (up to 60T)
About C6 Crane Operation
The C6 Crane is a slewing mobile crane with a capacity of up to 60 tonnes. This slewing incorporates a boom jib, which is capable of being slewed. Some of the duties a C6 crane operator would undertake are Prestart checks, general maintenance or servicing, set-up and Shut down and Operation of the crane.
Prerequisites
You must be 18 years of age (as evidenced by photo ID – driver's licence or passport)
Ability to understand, read and write English
Theory
Introduction and Legislation
Occupational Health & Safety regulation
Structural characteristics and stability limitations of the C6 (Slewing Mobile) crane
Identify workplace hazards, the application of appropriate hazard control measures
Principles of Slewing Mobile crane operation
Understanding communication with Dogman and other authorized personnel on site
Multi-crane hoisting
Lifting personnel in a work box
Practical
Conduct pre-start and post-operative equipment checks in accordance with the manufacturer's specifications
Communication with Dogman and other authorized personnel on site
Correct deployment of the crane's outriggers in accordance with manufacturer's instruction
Operation of the crane to raise, move and place loads using all relevant crane movements
Perform parking and shut down procedures
Qualification
Competent candidates will be issued with a Certificate of Attainment in C6 Crane Operation and a nationally recognised WorkSafe 60-Day interim Licence. After paperwork is lodged with WorkSafe, a High Risk Licence will then be issued to you in due course.
Duration
5 Days
Schedule
For a list of when these courses are scheduled to run, click Course Schedule.
Request Further Information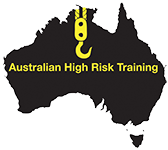 Training Today for a Safer Tomorrow